The wiki is dedicated to the PSA, Club Penguin's most secret agency.
The wiki is dedicated to the PSA, Club Penguin's most secret agency.
Warning
This wiki contains language, inappropriate humor, randomness so randomly random that it's scary, and we do not recommend this wiki for children/pookies
Welcome to Pixie's Secret Agency!
Welcome to the Pixie's Secret Agency (PSA) Wiki, founded by PixieLil on June 29, 2013, with 466 articles, This is a secret wiki, so please do not tell anyone about it without Pixie's permission.

This is a fanon wiki, which means we are not associated with Club Penguin or Disney. This is simply user's ideas and creations.

ALL PHOTOS ON THIS WIKI THAT HAVE TO DO WITH CLUB PENGUIN ARE COPYRIGHTED. WE DO NOT OWN THEM BUT SECTION 107 OF THE U.S. COPYRIGHT LAW STATES THAT WE ARE USING THEM LEGALLY.
Weekly Agent Survey
What are you going to be at the Medieval Party?
Featured Page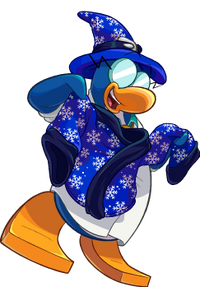 Gary is a wizard who teaches spells to penguins during the Medieval Party Read more...
AGENT OF THE MONTH!

This month's Agent of the Month is Agent Pixie. Pixie is the Director and very focused agent as well as the founder of this wiki! A big congratulations goes out to her from the entire PSA! Good Job Pixie! Your work really paid off!
Visit the Wizard School
0
Pixie's Secret Agency (PSA) Wiki
<small>Enter</small>>
Current Events
Current

Have an event planned? Feature it here!

_________


Upcoming

The 3rd PSAnniversary Party
Featured Image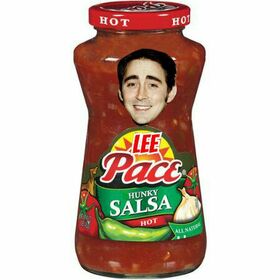 Did you know...
Did you know that...
The island is being overrun by dragons?
Gary is attempting to find a solution to this problem...right after he finishes his coffee...?
Chicken Puffles are friends, not food?
Wizards are needed for an important mission starting on May 7th?
Club Penguin's lack of a medieval party disturbs me?
Y'all should edit this homepage more often?