PSA Missions
are secret missions that agents can complete to win awards and save the island.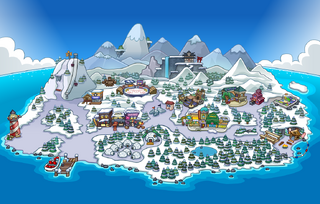 Visual Novels
Edit
Downloads
Edit
User Missions
Edit
These missions can be found on various user's userpages.
Operations
Edit
Operations are missions that take the form of an event.
The first mission is often referred to as The Test, and must be completed to become an official PSA Agent.
Ad blocker interference detected!
Wikia is a free-to-use site that makes money from advertising. We have a modified experience for viewers using ad blockers

Wikia is not accessible if you've made further modifications. Remove the custom ad blocker rule(s) and the page will load as expected.